Family Fishing Charter Tips St John Virgin Islands
Fishing is an expedition that allows you to unwind and enjoy the beauty that nature offers. You could either be a fishing enthusiast or you are the kind that enjoys just cruising and watching the large bodies of water. Different companies offer varieties of service charters that you can take advantage of. You may want a package that runs for half-a-day, three quarters of a day or a full day charter which involves offshore trolling and deep-water fishing; depending on your experience, the budget and the time available.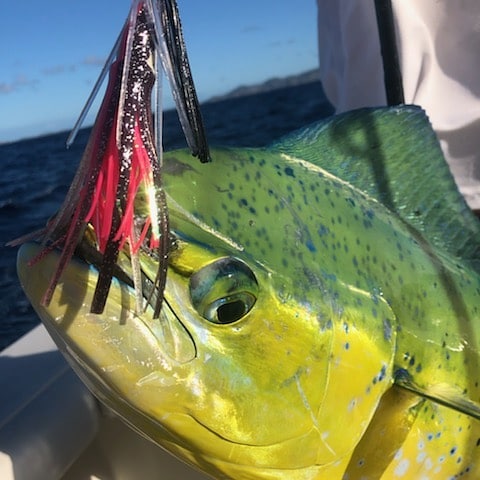 This article gives you tips that will enable you to maximize your time in the waters.
Hiring the right charter company
Different companies offer a range of services, and the best thing you can do is to hire the right company. This is done through research online and getting referrals from family and friends. It is about an experience and if you land on a bad service provider, you have yourself to blame. Get to know the services a company is offering; how are their packages, do they have half-day, 3/4 day, full day or Marlin Trip services. This will enable you to plan and choose the one that rightly fits you and the family. Get to know whether the charter boats have enough room for your family and if they are fitted with top equipment for a great experience.
Choose the right type of fishing
We specialize in Offshore Fishing trips and we do Inshore Fishing trips as well. Guided escapades are exciting and help you plunge into new experiences safely. Most captains specialize in a specific form of fishing and therefore for a great experience, look for the one that specializes in your preferred style. Most importantly, you should ensure the one you choose has a touch for the family, and they know how to behave with the family on board.
Listen to the guidance of the captain
You don't have experience on these waters, the captain has, and therefore, to have a fantastic experience, you need to listen to the captain and follow the instructions. They know the ins and outs of fishing, the best places to go and the dangers in any attempts. If you are new to fishing, look for a Family Fishing Charter Tips St John Virgin Islands fishing company Just Fish which has a experienced captain and crew to help you choose the type of fishing that befits you.
Consider the charges of the packages
Most of the fishing service providers have packages for a variety of services. When looking for a fishing charter in St. John, you need to take your time and from the many offers, choose one that will ensure you and your family are safe, comfortable and with good captain and crew that will give you a memorable experience.